Kuwaiti firm buys Monoprix, Geant Casino
By The Daily Star
Friday, August 01, 2008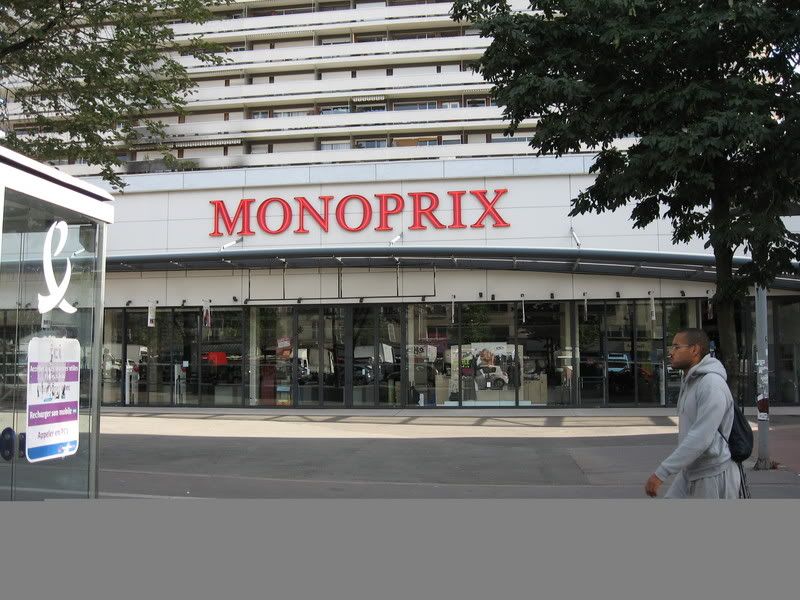 http://tinyurl.com/6drwjp
 Sultan Center, a Kuwait-based company, announced that it has fully acquired Lebanon's Monoprix and Geant Casino supermarkets for $108 million.
In a statement to the press on Thursday, Sultan Center said that the agreement between Michel Abchi, the chairman of Admic Company, and a senior executive of Sultan Center was signed on July 28.
According to the contract, Sultan Center will acquire five Monoprix supermarkets which will be named "TSC Plus" and Geant supermarkets which will be named "TSC Mega."
The value of the acquisition jumped from $97 million to $108 million after Sultan Center decided to buy the stores' stocks for $11 million.
"The contract includes other details such as the lease contracts as well as guarantees to preserve the jobs of all the current staff," the CEO of Sultan Center Abdul Salam Badeer said in the statement.
He admitted that the two sides went to court to protect their own interest but assured that everything would be sorted out eventually.
"The contact is in line with the company's expansion strategy in the local and regional markets and especially the Lebanese market," Badeer said.
Admic will still keep BHV stores and the Citi Center mall in Beirut.
Sultan Center has 47 stores in Kuwait, Oman and Jordan, and with the new acquisition in Lebanon, the number of its stores will reach 53.
Sultan Center employs more than 7,000 people in the region and generates more than $900 million in annual revenues. – The Daily Star