UAE cities at odds over lifestyle, ties to Iran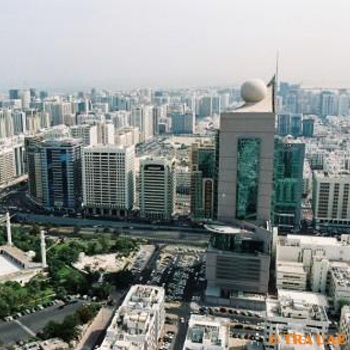 http://tinyurl.com/5a3ty6
DUBAI, United Arab Emirates: Abu Dhabi and Dubai have been rivals for decades, one building world-class museums as fast as the other has been throwing up skyscrapers.
But the healthy competition that's helped transform them into two of the Middle East's most vibrant and bustling cities has soured as they grow increasingly divided over their relations with two other rivals — Iran and the United States.
At first, the differences were cultural. Dubai's sprawling beaches, American-style theme parks and over-the-top shopping malls clash with the more prim sophistication of Abu Dhabi, which is building a symphony orchestra and branches of the Guggenheim and Louvre museums.
But now Dubai's soaring commercial growth, liberal Western outlook — and massive trade with Iran — are becoming a liability for U.S.-friendly Abu Dhabi.
continue reading….http://tinyurl.com/684s35