Six Flags, Dreamworks, GE, Universal Studios, Legoland, Merlin Entertainment, all go "DUBAI"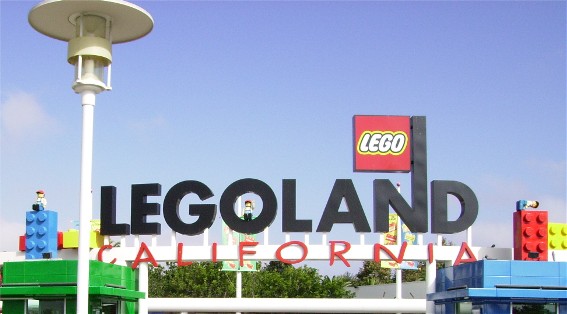 Tatweer looks for global alliances to expand overseas next year
Reuters
Published: August 25, 2008, 23:12
Dubai: Tatweer, a Dubai leisure developer with assets of $175 billion, is looking to join forces with some of the world's biggest theme park developers including DreamWorks Animation to expand outside the region.
"In 2008, it is the year of evaluation and by the end of it we will decide where to go," Tatweer chief executive Khalid Malek said, adding that areas of interest included India, Morocco and Egypt.
Tatweer is building seven theme parks in Dubai as part of plans to bring 15 million tourists to the city by 2015.
Malek, who was speaking after the launch of a Dh4 billion golf project four times the size of London's Hyde Park, said Tatweer was initially aiming to expand by taking its ventures into new countries.
Six Flags, the United States' second-largest amusement park operator said in March it would build theme parks and hotels with Tatweer across the Arab world.
The Dubai developer has also signed a $2.2 billion project with General Electric's Universal Studios and teamed up with Blackstone Group's England-based Merlin Entertainment Group to build the Middle East's first Legoland theme park. Malek ruled out buying shares in the theme park firms in the immediate future, although a new international investment arm would have the mandate to "buy assets".  CONTINUE READING…………http://www.gulfnews.com/business/Development/10240122.html