Article saying Shariah law is coming to Scotland, while following article says that it is not coming-We will have to watch what happens, and who to believe
Sharia law set for the Capital
Published Date:
09 October 2008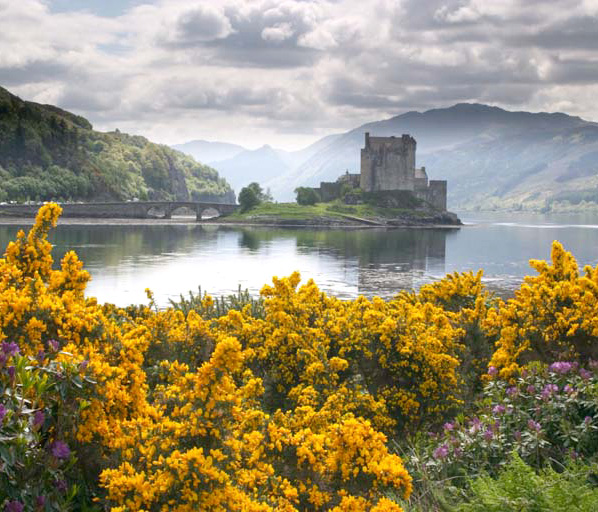 www.gumbopages.com
This is Scotland now-do we want to see it under Shariah Law? What if this became a mosque?
EDINBURGH could soon have its own court for Sharia law, it was reported today.
Talks are said to be in place to create the controversial facility in both the Capital and Glasgow.
Courts carrying out the Muslim law are reported to be already operating in mosques and shops in English cities with large Muslim populations.
The Muslim Arbitration Tribunal admitted talks were ongoing, which has led to concerns regarding women's rights.
Conservative justice spokesman Bill Aitken reportedly said: "In criminal matters, Scottish courts must have total jurisdiction. Matters of divorce and domestic violence require to be determined by conventional courts."